Herbs of Africa
Argan Oil AKA "Liquid Gold", is a plant oil extracted from the kernels of the argan tree that is native to Morocco. This superstar oil is rich in fatty acids and Vitamin E, making it gentle and effective on any part of the body, especially the hair and skin.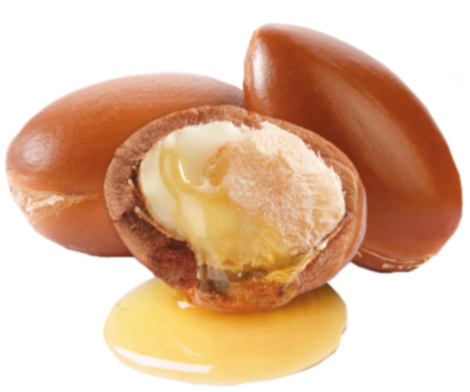 Shea butter is a fat extracted from the nut of the African shea tree. This superfood is naturally rich in Vitamins A, E, and F making it a primer to moisturize skins, reduce inflammation, and sooth the skin.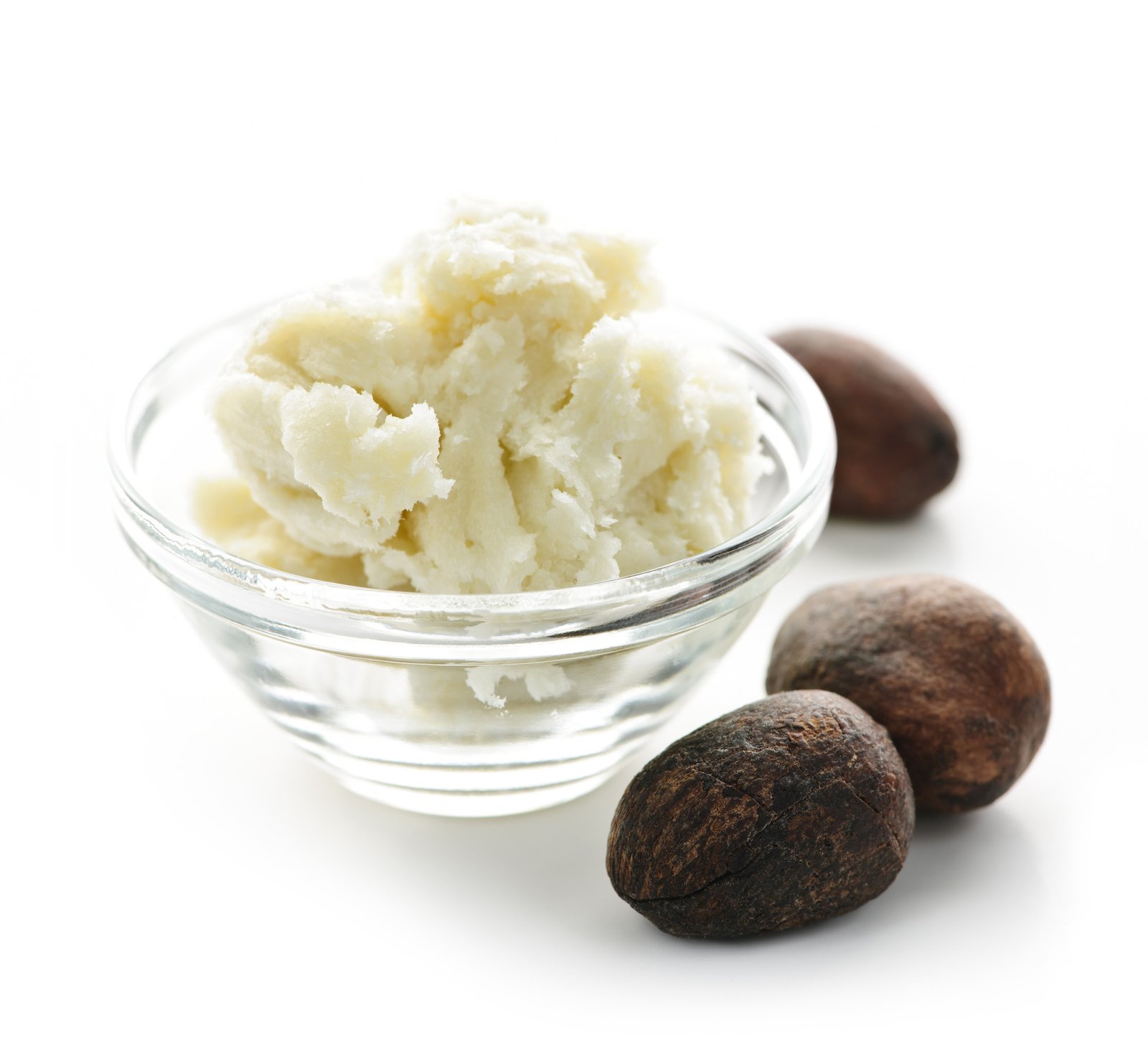 Baobab fruit is regarded as Africa's true superfruit! Baobab fruit powder contains high levels of Vitamin C, calcium, magnesium, potassium and dietary fibers. These minerals all exist in a naturally balanced relationship within the fruit.